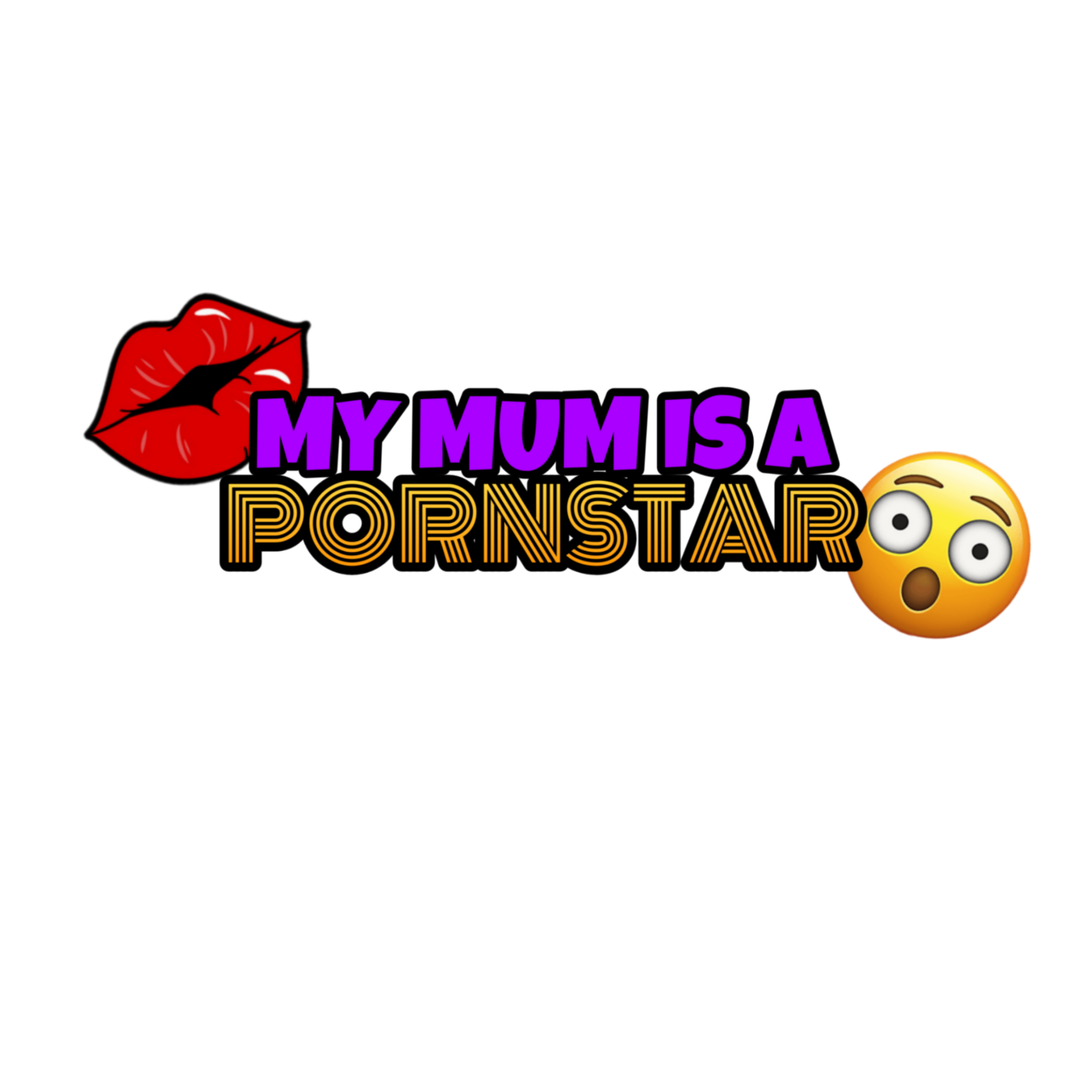 Everyone knows how to use a condom, right? You just roll it on?
Actually, no.
In this episode Miss Honey Analverkehr covers some of the dos and don'ts of condom use. Why people sometimes still get pregnant or an STI even though they used a condom.
Also how to use a female condom and why you should use female condoms (AKA internal condoms)
You never knew how little you know about using condoms until you listen to this!